Waiting...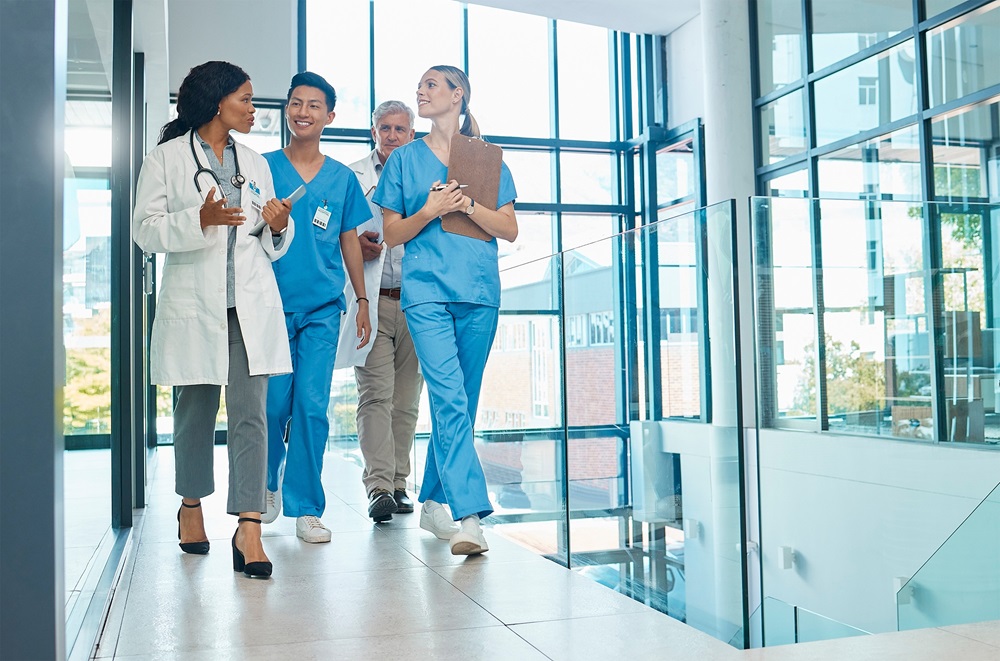 Nov 12, 2023
Effective Employee Retention Strategies in Healthcare
Your detailed guide to obtaining successful worker retention in the healthcare industry.
Read More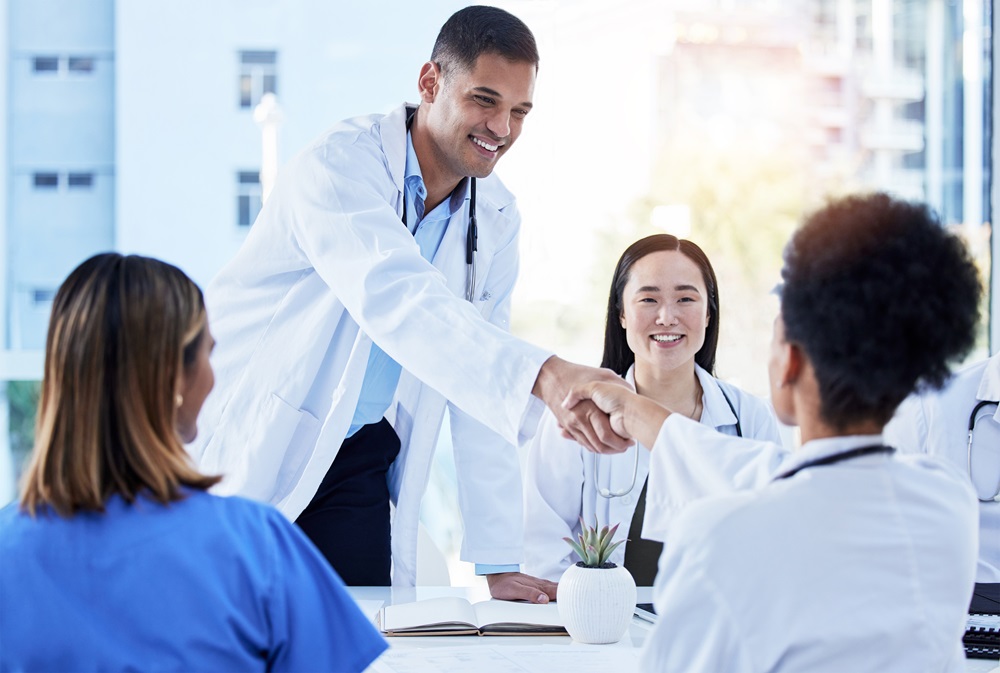 Oct 29, 2023
How we Streamline Hiring for Healthcare Organisations in the UAE
Let us explain how we streamline hiring for healthcare organisations to ensure we source you a quality and credible candidate for every vacancy.
Read More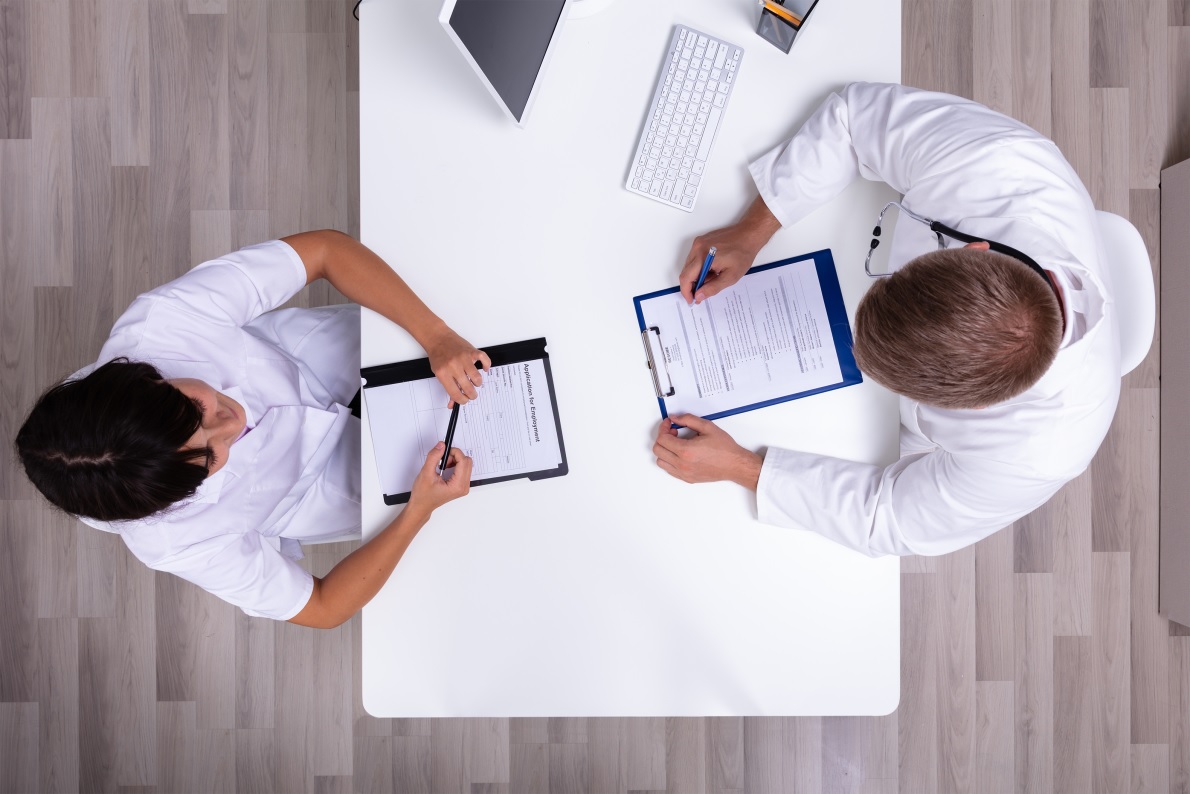 Oct 10, 2023
Exploring Healthcare Recruitment Trends in the UAE
The UAE has unique healthcare recruitment trends, from competitive compensation to the Emiratization scheme.
Read More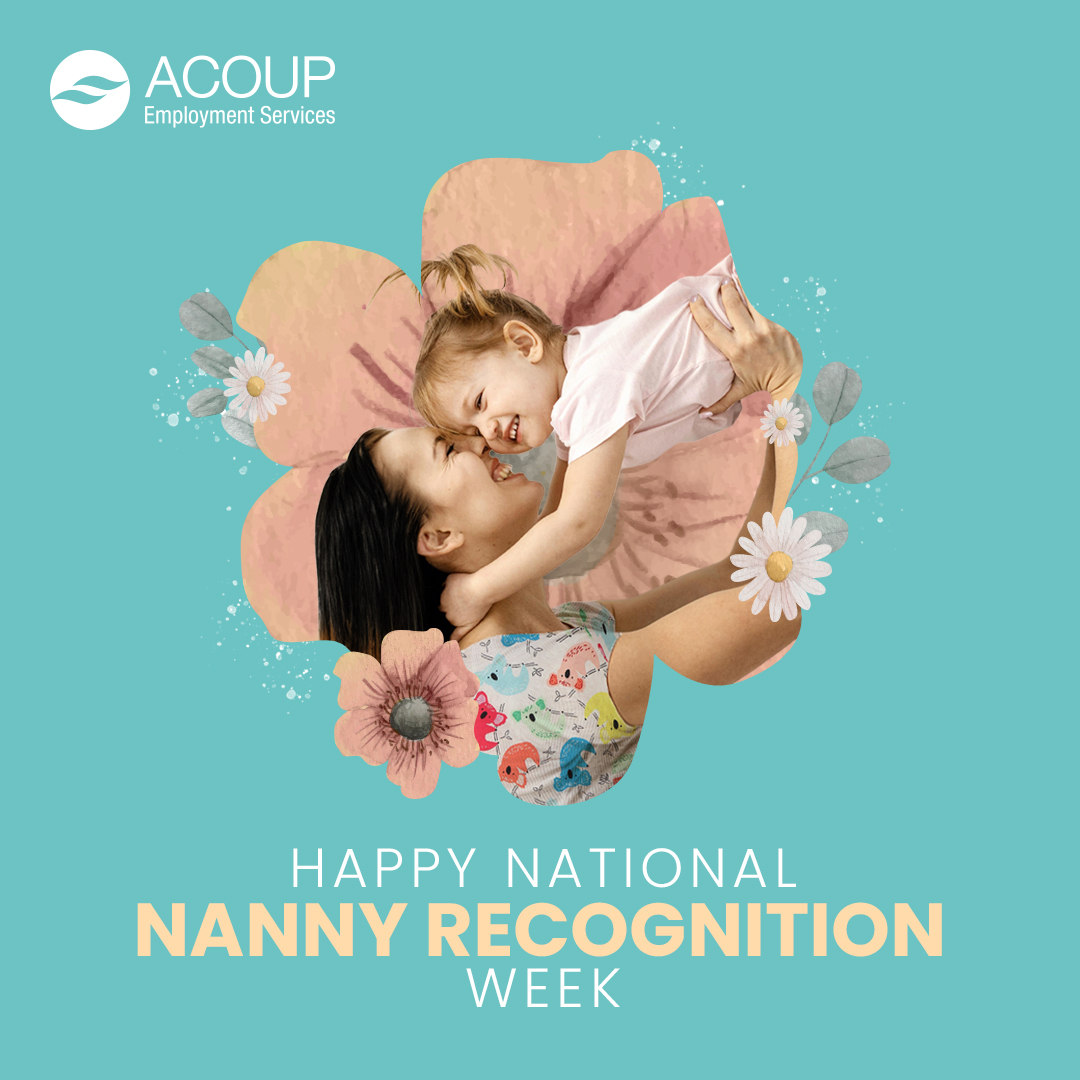 Sep 28, 2023
Nanny Recognition Week 2023
This week marks Nanny Recognition Week, a time where families all over the world will show their appreciation for the individuals who have had a huge hand in raising their children.
Read More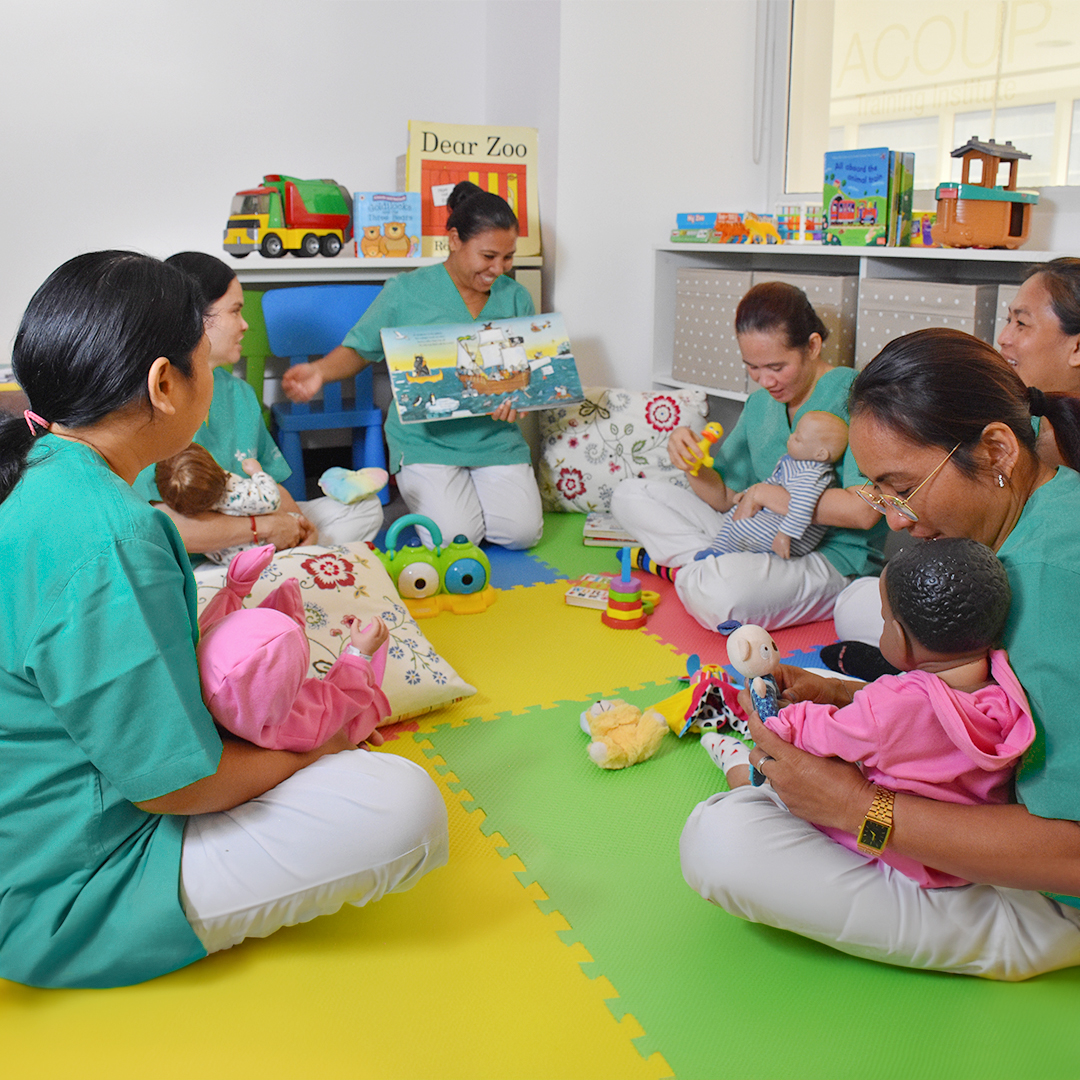 Sep 24, 2023
Enrolment now open on ACOUP KHDA-Certified Nanny Training Program
You can now sign up your nanny for ACOUP's KHDA-certified Child Care at Home course, providing them with key skills essential to working in the home.
Read More
Showing 1 to 5 of 23 entries