Waiting...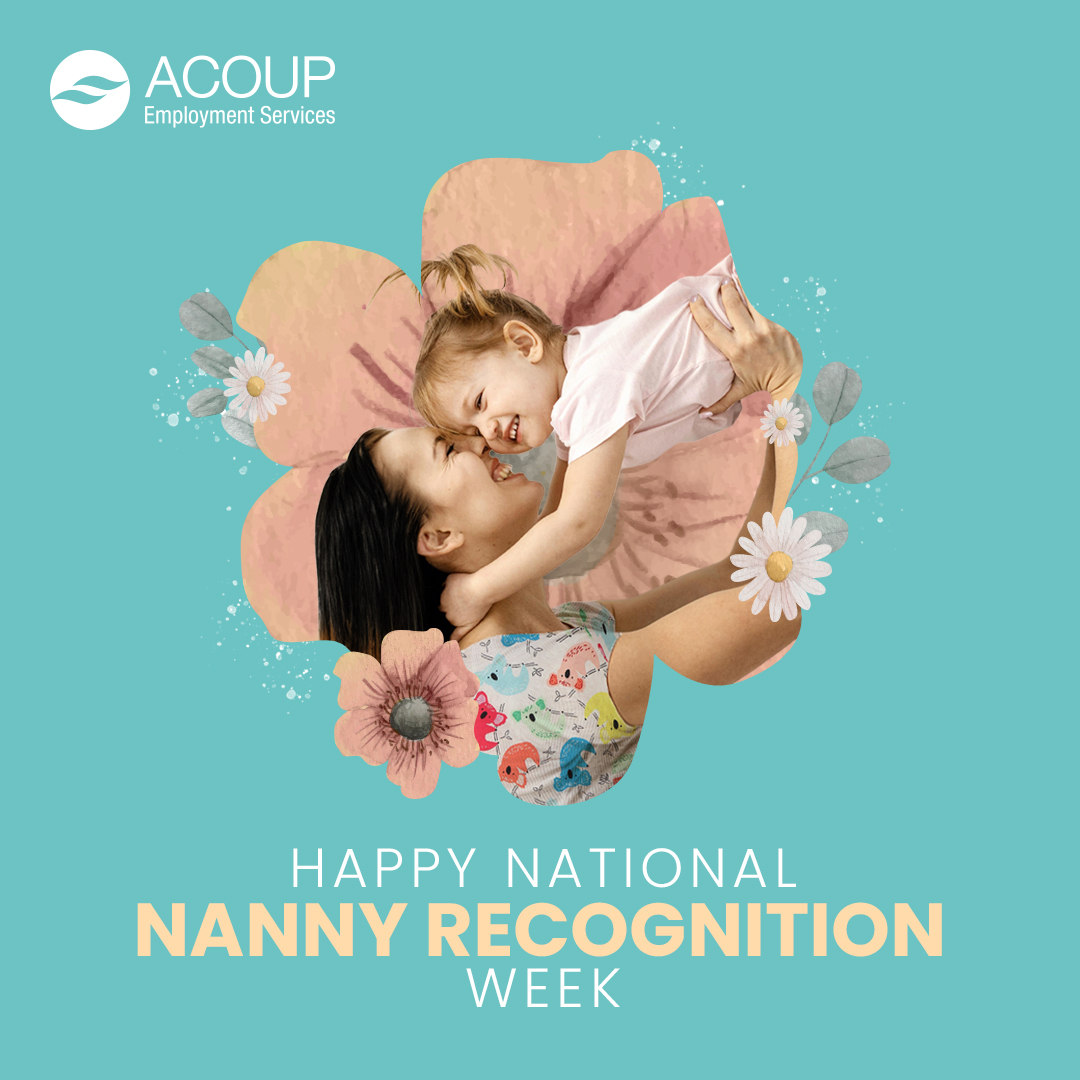 Sep 28, 2023
Nanny Recognition Week 2023
This week marks Nanny Recognition Week, a time where families all over the world will show their appreciation for the individuals who have had a huge hand in raising their children.
Read More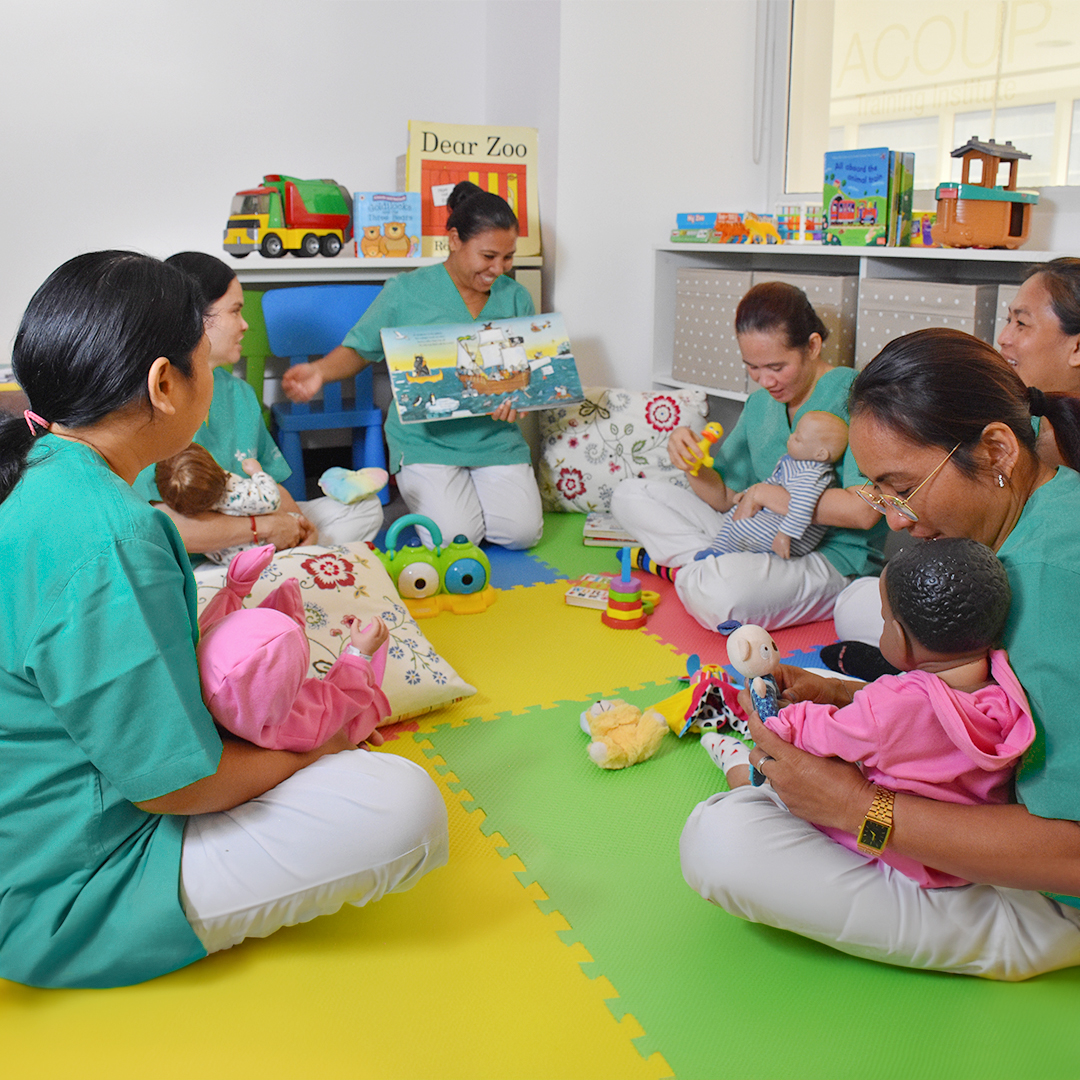 Sep 24, 2023
Enrolment now open on ACOUP KHDA-Certified Nanny Training Program
You can now sign up your nanny for ACOUP's KHDA-certified Child Care at Home course, providing them with key skills essential to working in the home.
Read More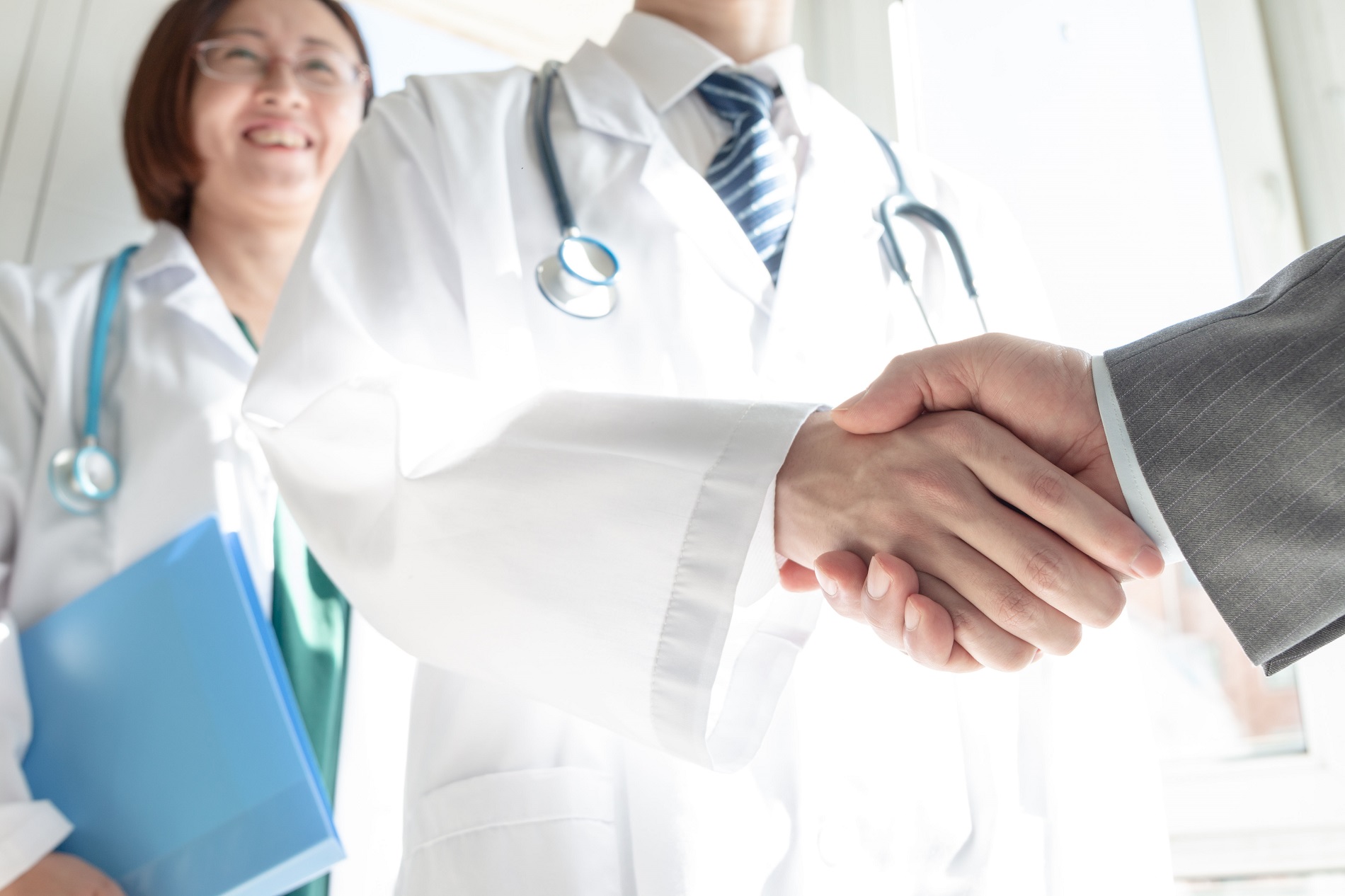 Sep 21, 2023
How does a Recruitment Agency work in healthcare?
How does a Recruitment Agency work in healthcare? Dive into their vital role in connecting medical facilities with the right talent and ensuring quality hires
Read More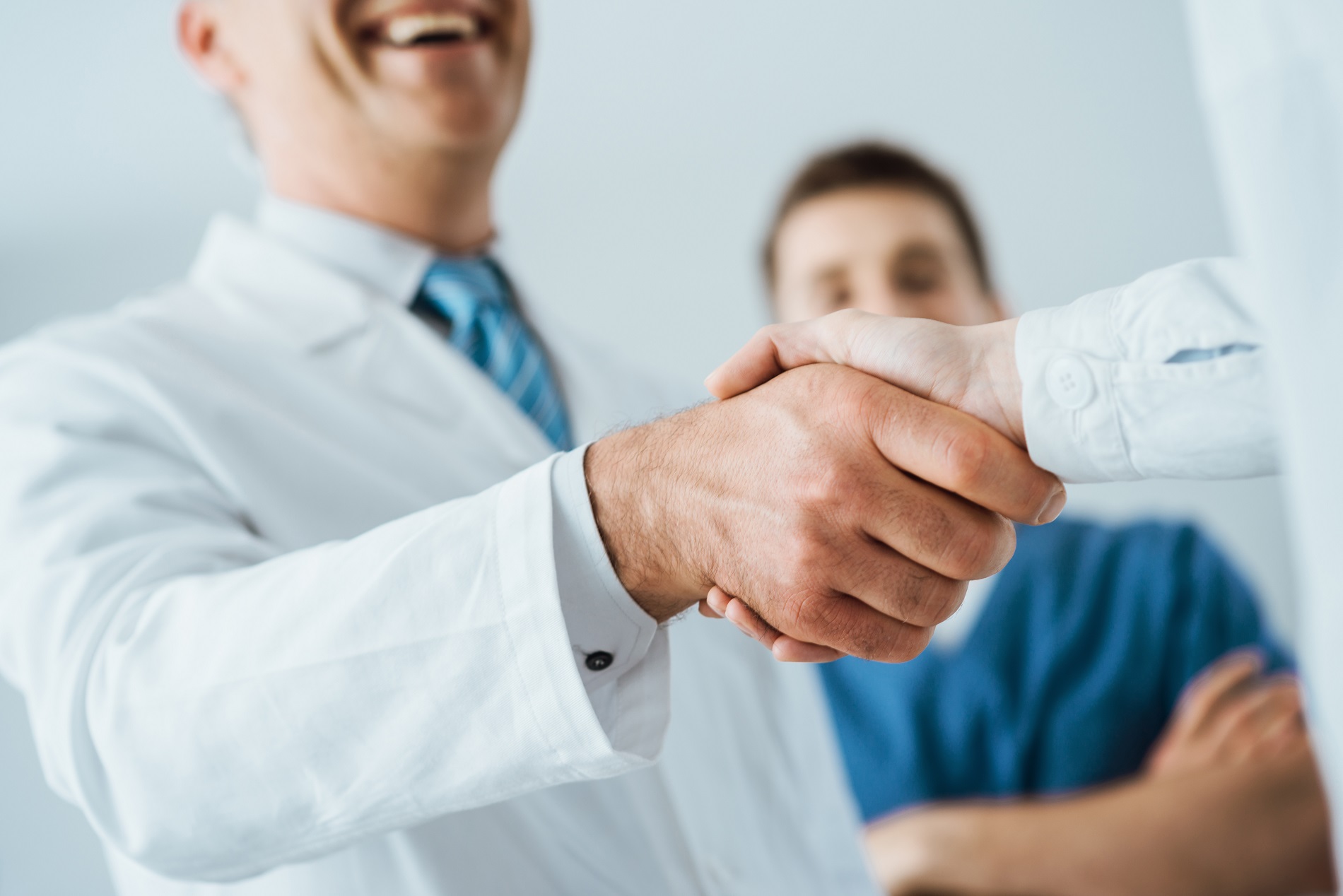 Sep 10, 2023
Effective Healthcare Recruitment Strategies for Organizations in the UAE
Explore proven strategies for healthcare recruitment in the UAE. Learn how to attract, hire, and retain top medical talent in a competitive market.
Read More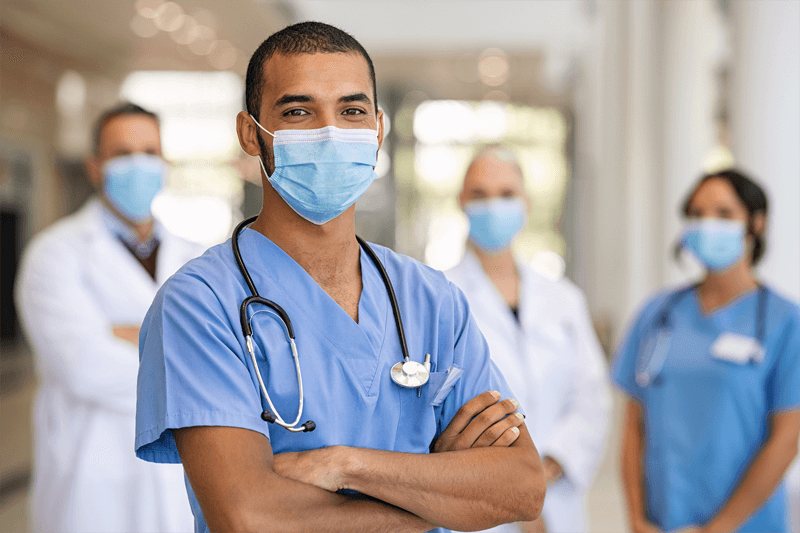 Sep 03, 2023
How to Become a Nurse in Dubai: Your Ultimate Guide
Learn the essential steps on how to become a nurse in Dubai, from educational requirements to licensing and job opportunities. A must-read guide for aspiring nurses.
Read More
Showing 1 to 5 of 20 entries